Robert Dodd to join QBE as David Greave hire confirmed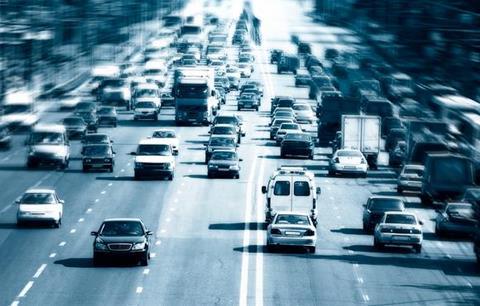 QBE has appointed Robert Dodd as senior motor underwriter in Manchester.
Dodd will switch to QBE in mid-April, from Aviva, and will be responsible for leading the Manchester motor team.
Commercial manager for QBE's Manchester operations, Antony Broome, said: "We're delighted that Robert will be joining us in April.
"His stature in the market, together with his experience in the strategic development of a profitable motor insurance business, will enable us to significantly boost our presence in the North West motor market."
Meanwhile, QBE today confirmed the appointment of former RSA SME trading director David Greaves, as previously revealed by Insurance Times.
Greaves will head up QBE's e-trading and Fast Flow operations, with an early focus on commercial property and casualty lines for small and micro businesses.
QBE's Ash Bathia said: "QBE has ambitious plans for its SME offering and e-trading capabilities over the next few years. We are delighted to have someone of David's calibre to lead our strategy and operations in these areas."