Chief executive says share sale has no impact on the day-to-day running of the business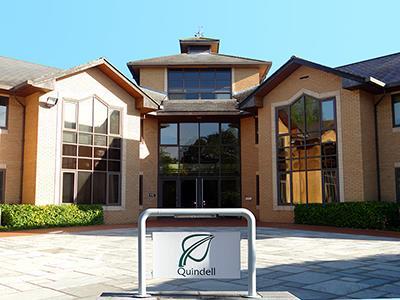 Quindell chief executive Robert Fielding has moved to play down the significance of Robert Terry's share sale following a further slump in the company's share price yesterday.
In a statement released by Quindell, Fielding said: "Sales of shares by Robert Terry have no impact on the day-to-day operations of the business.
"As we announced in the trading update, the group's business remains robust and we continue to work hard to deliver excellent service to our customers."
The statement comes after Quindell's founder sold shares worth around £11.4m, sending the share price plummeting.
Shares in Quindell closed at 32.75p yesterday, down 28% on Tuesday's closing price of 45.50p.