Insurance outsourcer had originally planned to release accounts on 30 June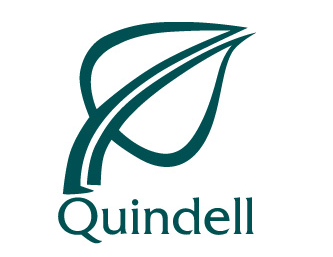 Insurance outsourcer Quindell has delayed publication of its 2014 results because of the "complexity" involved in preparing them.
The accounts were due to be published on 30 June, but Quindell now says they will be published "as soon as possible".
The company announced last week that it had suspended trading in its shares on the London Stock Exchange's Alternative Investment Market until the results are published.
It also revealed that the FCA was investigating the company over its previously published accounts for the full 2013 year and the first half of 2014.
Quindell said in a statement: "Whilst the work in preparing its audited report and accounts for the year ended 31 December 2014 is in its final stages, due to the complexity of this process, they will now not be published by 30 June 2015.
"The company is working through the outstanding points and will publish the accounts as soon as possible. The accounts will be posted to shareholders along with details of the annual general meeting, the timing of which is dependent on the publication of the accounts.
"Further statements will be made in due course."
Quindell added that trading in its shares would continue to be suspended until the accounts are published.
The share suspension and the FCA investigation follow a review by accounting firm PwC, which found that the way Quindell recognised revenue and deferred certain acquisition costs was "largely acceptable" but "at the aggressive end of acceptable practice".
The review also found certain of Quindell's accounting policies were not appropriate, mainly those relating to revenue from to noise-induced hearing loss cases and related balances in Quindell's Professional Services Division.
The division has since been sold to law firm Slater and Gordon.
Quindell said resulting changes to its accounting practices would "materially impact" its previously reported results for the full 2013 year and the first half of 2014.