R&Q says deal boosts Malta business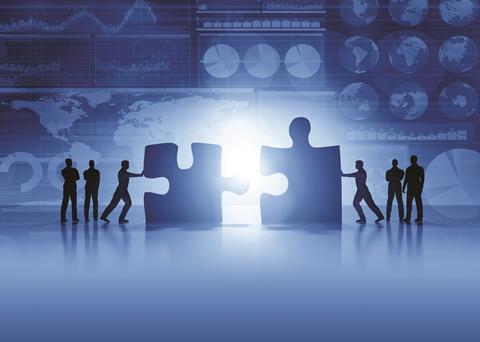 Randall & Quilter said it has acquired the run-off business of Aegon Insurance Co.
R&Q said the AIC general insurance business has been in run-off since 1994, and was acquired by life company Guardian Assurance in 2002.
R&Q chairman and chief executive Ken Randall said the deal demonstrates "that R&Q can assist Insurers in managing their business".
"This transaction adds further to the scale of R&Q Insurance (Malta), and allows a life insurer to concentrate on its core business by divesting the general insurance risks from its portfolio," he said.
Earlier this week, R&Q reported first half pre-tax profit of £1.2m, against a loss of £4.5m a year earlier.