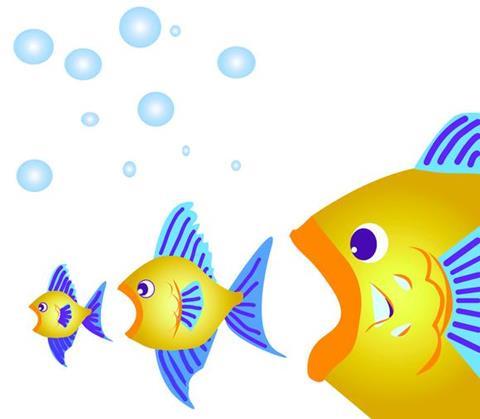 Randall & Quilter said it has bought Agency Program Insurance Co, a Bermuda-based reinsurer now in run-off for $1.4m (£1.1m).
APIC reinsures SPARTA, Discover, Nova Casualty, Hartford Insurance, AmTrust International, Wesco Insurance, PMA and Arch Insurance for workers compensation, general, commercial auto, inland marine, property and auto liability exposures.
This transaction, which grows R&Q's balance sheet, demonstrates our ongoing commitment to continue to acquire legacy insurance assets and also continues to expand our acquisition activity in the North America, Bermuda and Caribbean region," R&Q chairman and chief executive Ken Randall said.