James Astle is broker development director for personal and commercial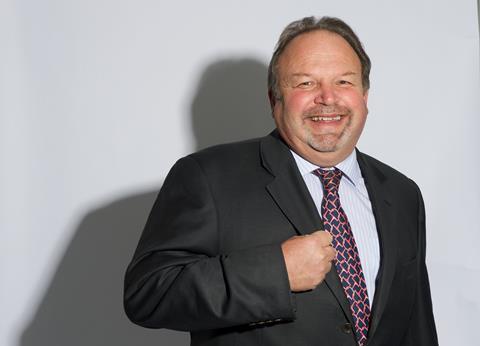 Ryan Direct Group (RDG) has appointed James Astle as its broker development director, personal and commercial.
Astle joins RDG from Ageas where he was head of broker development.
He will join the RDG executive team in January and report to chief executive Derek Coles (pictured).
In his new role Astle will be responsible for a newly created broker distribution unit, utilising the Fortress broking platform and SME products alongside RDG's life arm, Lutine.
Coles said that Astle's appointment was in direct response to the growth of the distribution services which is currently experiencing growth of around 20% compared to this time last year.
As a result, the broker wants to bring additional focus and experience to parts of its portfolio, while addressing clients' needs for increased transparency from their service providers
Coles explained that Astle's appointment would provide a strong platform for the firm's plans to grow in the commercial and SME market, a key priority for RDG.
RDG is currently a 90% personal lines business. The company wants to achieve a more balanced personal and commercial lines portfolio through the growth of its SME and commercial book.
Coles said: "James' knowledge of the broker market and his extensive insurer experience will be instrumental in organically growing our personal line portfolio and expanding our commercial book in this sector."
"He will help us bring new thinking to the SME market, which is currently an opportunity highlighted by the recent regulatory review, for example the need to simplify and accelerate claims handling.
"There is a real live opportunity to take a different approach for our broker partners and James will make sure we take full advantage."
Commenting on his appointment Astle added: "RDG is a fast growing business and I was particularly impressed by RDG's plans for further supporting broker based distribution with its product portfolio, where I intend to play a leading role in helping to deliver their long term strategic aims."
Distribution services director Stuart Pendleton will continue to be responsible for corporate, affinity and specialist retail.