Offer price values insurer at £575m
Sabre Insurance Group announced the successful pricing of its share offer at 230 pence per share.
The price values the insurer at £575m on the stock market.
"We are delighted with the response we have received from investors," chief executive Geoff Carter said.
"This reflects the strong and profitable track record the business has built over previous years, as well as the bright future that lies ahead of us. We look forward to building valuable, long-term relationships with our new shareholders."
Sabre chairman Patrick Snowball said: "This is a significant milestone in the group's development. The board believes Sabre has the right attributes to thrive as a listed business and capitalise on the opportunities that have been identified to deliver value to shareholders in the future."
Sabre is offering 125 million shares, worth £287.5m at the offer price, representing 50% of the company's share price on admission to the stock market.
Sabre expects to receive net proceeds of about £206m after fees.
The money will be used to preference shares held indirectly by funds advised by major shareholders BC Partners, Angus Ball and Keith Morris. Prior to the share offer, private equity firm BC Partners owned 72% of Sabre, with founder Ball owning a further 19%. BC bought into Sabre in 2013 for £240m.
Some existing shareholders have agreed to sell shares in the offer to the value of about £72.5m.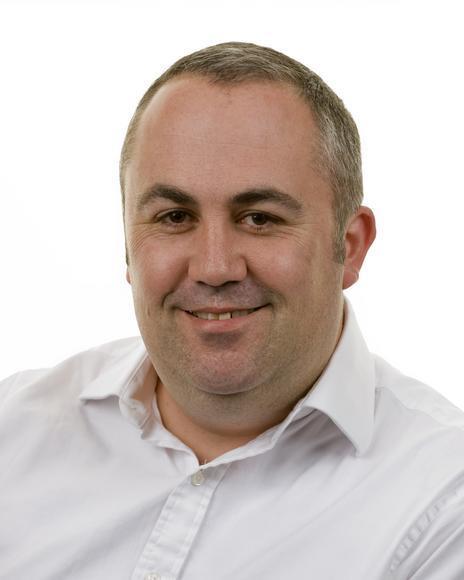 Earlier this month, Sabre chief executive Geoff Carter (pictured) told Insurance Times that an IPO was the best option for Sabre.
"We took a long look at all the options," he said, including sale to a private equity investor, trade sale and a stock market float, "and the IPO was by far the most attractive."