The deal was originally announced in January 2014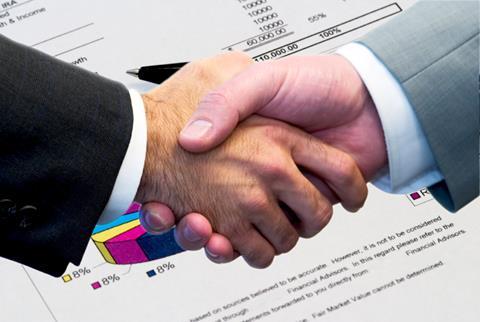 Over-50s insurance provider Saga has completed the proposed takeover of motorcycle broker Bennetts, in a deal worth £26.26m.
Saga announced that it was acquiring the entire share capital of Bennetts from BGL Group in January this year and received FCA approval earlier this month.
The insurer has paid £26.26m in cash to acquire the company, which has more than 220,000 motorbike insurance customers.
Saga group chief executive Lance Batchelor said: "Bennetts' model of providing insurance solutions via a panel is in line with our cash generative, capital efficient strategy, and will aid our ambition to drive growth through our high quality insurance division."
Three quarters of Bennetts' customers are aged over 40, matching Saga's target demographic.
Earlier this year, Bennetts launched a motorcycle-focused online social network platform – Bikesocial – which has more than 300,000 visitors per month.
Saga says that Bennetts' digital orientation match its own market ambitions.