The software provider believes it can save brokers 10p per policy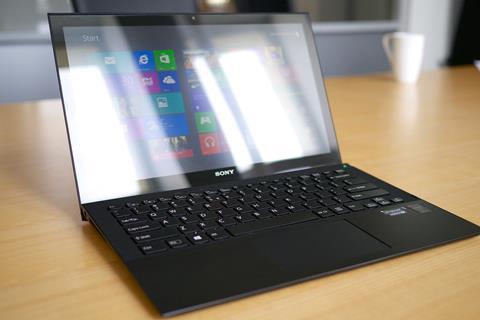 Insurance software provider SchemeServe has launched two new functions aimed at easing compliance checking, available to any user of its pre-existing software.
The first new software function gives users automatic cross checking capability. When a customer's details are entered, the software will immediately check it against the necessary compliance.
SchemeServe believe that, currently, brokers spend on average 10p per policy cross checking compliance.
SchemeServe head of sales and marketing Ed Halsey said: "Everybody selling insurance to consumers must fulfil compliance and anti-money laundering obligations by checking their customers against the relevant sanctions and watch lists. Across an entire book of business this can add up."
"SchemeServe's new system offers these checks free of charge."
The second function will allow brokers to input scheme business in to the software. It gives them the ability to add a number of items to a niche risk through a multi-page platform.
Halsey added: "It sounds like we have made small functional updates, but the impact on a broker's bottom line has the potential to be huge."