But insurer stresses appetite is not waning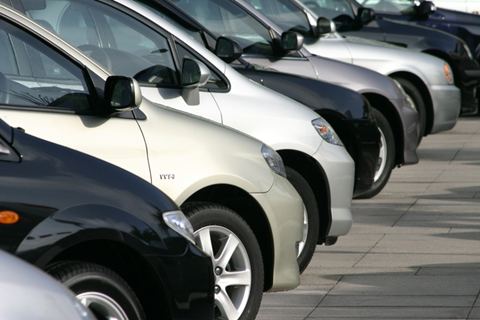 Danish insurer Qudos has ended its motor trade and commercial vehicles agreement with XBroker, the managing general agency arm of Moorhouse Group.
From the 6 November the insurer will no longer write any new business or invite any renewals through Moorhouse.
The move by Qudos, which is currently being acquired by a new company, was made following a review of the business.
Qudos Insurance chief executive Michel Trudeau told Insurance Times that the insurer had identified that rates were not sustainable and there was too much of an overlap in the type of business that was being written in its motor book.
Trudeau added: "Given the current state of the business, we had identified the rates needed to go up so we are addressing some rate issues with our agents, therefore we have established our premium capacity limit for this year with every one of those agents."
Qudos previously had four agents in the UK that it gave binding authority to write single commercial vehicle and motor trade policies on its behalf.
This book of business it had with Moorhouse is worth around £20m in gross written premium (GWP).
Moorhouse is the second agent it has pulled away from.
As a result Qudos will only give its binding authority to two agents in the UK to write motor trade and single commercial vehicle.
It still writes other types of motor business through other agents.
Trudeau said he expected to see a premium reduction as a result of ending its agreement with Moorhouse, but he stressed that the insurer's appetite was not reducing.
Trudeau added: "Ultimately our overall premium will pull back down because Moorhouse was a pretty significant agent for us.
"By terminating this arrangement our capacity will come down but I intend for us to continue in that line of business in a measured way."
Moorhouse Group chief executive Lyndon Wood said: "We are in discussions with several companies about capacity. We are hopeful we will secure something."