Company market outlook improves but London market remains gloomy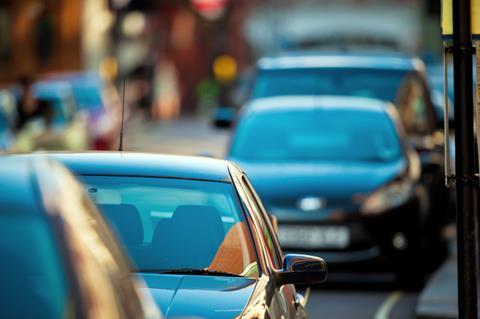 General insurers in the UK, excluding the London market, received a boost as Fitch revised the sector's outlook from negative to stable amid an end to falling motor premiums.
The improved outlook from Fitch arrives at the same time as Moneysupermarket claimed that motor premiums had reached a two-year high. Premiums rose 15% between August and November.
However, Fitch warned that motor remained competitive and that would lead to insures piling into household, meaning increased rating pressure next year in household.
Meanwhile, the London market received a big thumbs down. Fitch downgraded the London market to negative from stable. Pricing pressures are expected to be particularly felt in reinsurance.