Laurence Walker acknowledges SSP glitches have been 'difficult and frustrating'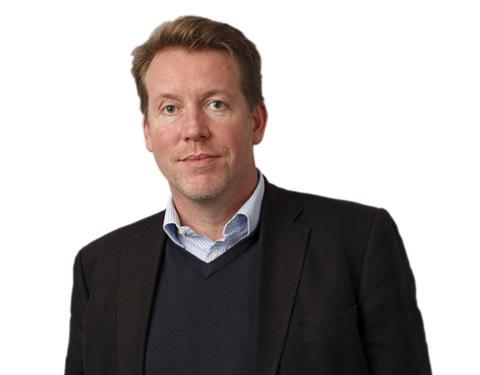 SSP chief executive Laurence Walker has apologised for the latest series of glitches on its Pure Broking system and confirmed that some brokers "are still experiencing intermittent problems with Microsoft Outlook, which we are continuing to investigate"
Walker added that the work carried out yesterday "has seen an improvement in the service".
Walker said in a statement: "Some of our Pure Broking customers have been experiencing connectivity issues to our data centre which we appreciate has been difficult and frustrating for everyone."
He added: "We are closely monitoring the situation and providing regular updates to customers through our web-portal and SMS.
"We sincerely apologise for the inconvenience this has caused."
SSP has yet to respond to this morning's sharp criticism from Biba, in which the trade body accused the software house of "not providing their contracted service or suitable communications to brokers".