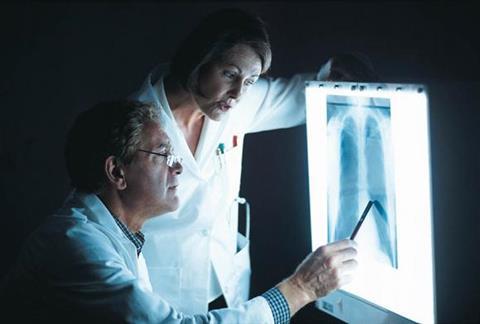 The Government is committed to driving through the Ministry of Justice's (MoJ) consultation on whiplash and this week pledged to look at increasing the fine on uninsured drivers in a renewed bid to crack down on insurance fraud.
Speaking at the Conservative Party Conference in Birmingham on Monday new Roads Minister Stephen Hammond MP told delegates that many young drivers were opting not to insure their vehicles as the cost of a fine was less than the average premium.
"I am concerned that at the moment if you a young 17-18-year-old male in a relatively less affluent part of the country there is this financial rationale that says you shouldn't pay your insurance premium because the fine is lower than the average premium," he said.
"There is a direct correlation between people who don't have insurance as young drivers and criminality overall.
"I think that the Government needs to start looking at the level of fine for not having insurance."
All Party Parliamentary Group for Insurance and Financial Services member and South Derbyshire MP Heather Wheeler empathised with the plight of young drivers who faced high premiums but needed their cars to get to work.
"For many young drivers, particularly in my constituency, they are dependent on cars to go to work and their day-to-day living," she said.
"Many of them don't have the luxury of having someone to pay their insurance for them.
"I don't doubt when they are faced with these insurance policies that they can't afford, maybe some of them are encouraged to break the law and drive without insurance all together."
Wheeler affirmed the Government's commitment to bringing down premiums for young drivers.
"The Government is committed to working with young drivers to bring premiums down," she said.
Wheeler said an increased number of whiplash claims had added £90 to the average premium, and added that the Government was still committed to the MoJ's consultation on whiplash despite the hold-up resulting from last month's Cabinet reshuffle.
"The Department of Justice has assured me that tackling whiplash claims is still top of the agenda and it is looking at when this consultation will be launched," she said.