Bennett Christmas targets twofold growth in GWP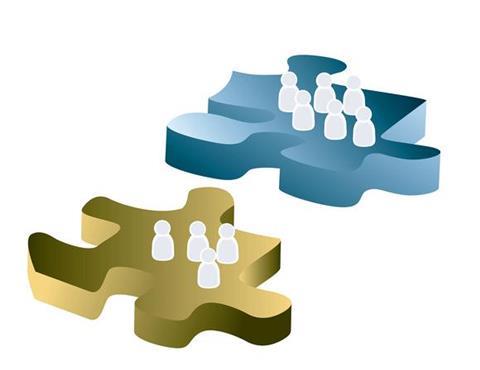 Mid-Sussex insurance broker Bennett Christmas Group (BC Group) has bought a book of professional indemnity business from Howden as part of a three year plan to double its gross written premium.
It is the second acquisition in three months for the Burgess Hill-based broker, which is marking its fifth anniversary this year.
The result of a merger between two well-established family-owned brokers in Burgess Hill, Bennett Dawes and Christmas Insurance, the group said its GWP has almost doubled, from £6m to £11m since 2010.
The Howden business will be managed by BC Underwriting the Group's specialist PII division.
BC Group CEO Mark Bennett said: "The plan is to grow to £20m in the next three years and a major part of that strategy is further acquisition,"
BC Group was named independent regional broker of the year in the Insurance Times 2013 awards.
Howden said the book transfer was as a result of a longstanding working relationship between the two businesses.
Join the debate in our new LinkedIn specialist discussion forums