AXA brand offers 12.5% to Halfords shoppers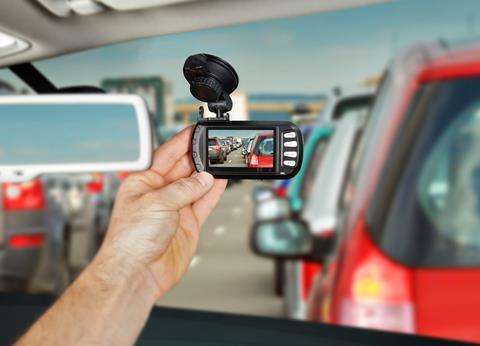 Swiftcover has offered a 12.5% insurance premium discount to drivers who buy a particular type of road camera from Halfords.
The AXA-owned brand said the offer for drivers who buy a Nextbase In Car Camera would reduce the annual cost of car insurance by £54 on average.
The cheapest Nextbase In Car Camera sold by Halfords costs £49 and the most expensive is £149.99.
Swiftcover said the cameras could help it to prove that its policyholders were not at fault in claims where liability is disputed.
"Therefore motorists involved in an accident that wasn't their fault could save hundreds of pounds by preserving their no claims discount and saving on their insurance excess," it said.
Halfords said sales of so-called dashcams had soared by 320% this year, and by 500% online.
Halfords automotive category director David Poulter added: "With new products coming in that cost less than £50 and the backing of a major insurer offering significant savings, these helpful gadgets have just become even more desirable to motorists."
Swiftcover first offered drivers who install a dashcam a 10% discount in April.
Join the debate at our Insurance Times Motor Forum on LinkedIn