Customers buying over phone and online prompts Swinton to cut hundreds of jobs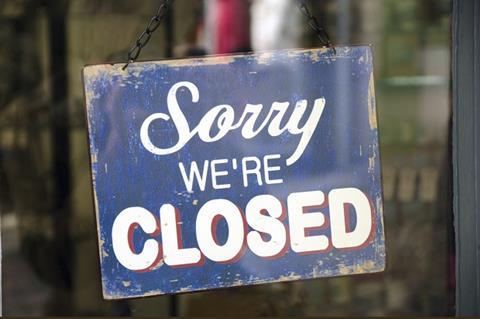 High-street broker Swinton is planning to cut around 900 jobs and has put 84 branches and a Norwich contact centre under review for closure.
The job cuts make up roughly 30% of Swinton's 3,000-strong workforce. The branch closures would take Swinton's total number of branches to 110 from the current number of 194.
The company said it is reviewing the size of its branch network because 90% of its customers now buy insurance over the phone or through digital channels.
It said it had chosen the branches for closure using a nuimber of factors, including location and customer usage.
In addition to cutting jobs and closing branches, Swinton will invest £45m in IT and digital technology at its new head office and contact centre in Manchester.
Swinton has started a consultation with the affected employees and said it will redeploy staff to other parts of its business where possible.
Swinton chief executive Gilles Normand said: "We are reshaping our distribution model to ensure that we continue to meet the changing needs of our customers in an effective and efficient way.
"This change is difficult for all colleagues, especially those who are directly impacted by the proposals, but is vital if we are to remain competitive in a challenging insurance market."
He added: "While branches continue to be an important part of our multi-channel business model, we need to ensure that we can interact with customers whenever, and however, they choose.
"It therefore makes sense to continually review how we operate to ensure Swinton remains fit for the future."