60-day consultation begins as Towergate puts over 100 jobs at risk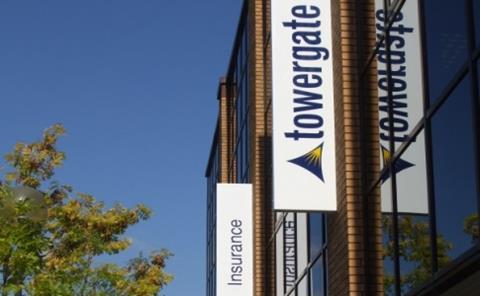 Towergate has put 133 jobs at risk of redundancy in its central finance function, Insurance Times can reveal.
The affected employees, who were informed today, are based in the broking group's Leeds Airport West and Maidstone offices.
The company started a 45-day collective consultation process today, which will be followed by 15 days of individual consultation meetings. The company said it will try to redeploy affected employees elsewhere in the group and in its sister companies and added that it will make "every effort" to support affected employees.
The changes are part of the company's continuing restructuring of its central finance function.
Towergate said in a statement: "We can today announce that we are proposing to restructure a number of central finance processing teams, currently supporting our manual data reconciliation and analytics based in our Leeds Airport West and Maidstone offices. Regrettably, this has resulted in 133 employees being placed at risk of redundancy.
"A phased programme, beginning in January 2017, continues to focus on creating a finance function doing the right work in the right places and on building a sustainable, fit for future backbone to a transforming business.
"This proposal is subject to a collective consultation process of 45 days, to be followed by individual consultation meetings, during which time the business is fully committed to mitigate the need for redundancy through redeployment opportunities across the group and our wider collection of sister companies.
"We will now focus on making every effort to ensure that staff affected by this proposal are given all the support they need during this time of uncertainty.
"We will not be sharing any further information at this time as we focus all our efforts on supporting those in receipt of this news today."