MGA had originally planned a reduction to 350 by April this year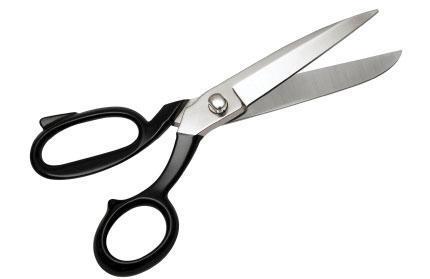 Managing general agency group UK General is planning to cut the number of commercial brokers it deals with to 250 from its current level of 450, according to chief executive Peter Hubbard.
This is a deeper cut than originally envisaged. The company said in October last year that it wanted to reduce the number of commercial broker relationships to 350.
Hubbard said that the cuts were partly about improving the loss ratio of the commercial business, which he said had been reduced by 15 percentage points following the cuts that had been made so far.
He said that they were also designed to strengthen the relationships with the brokers that it continues to deal with.
Hubbard told Insurance Times: "It enables us to tailor the product propositions far more effectively. So instead of just having a commercial combined product, we can have commercial combined that is a bit more targeted on individual markets.
"That gives us a bit more uniqueness when we compare ourselves with some of the big carriers, who tend to have to be all things to all men."
As a result of the cuts made so far, UK General's commercial gross written premium (GWP) remained flat at £28m in the year to 31 March 2015. The fall in GWP caused by the reduction in brokers was offset by the company doing more business with the remaining brokers.
Hubbard would like to grow commercial GWP in the current financial year by between 10% and 15%, but insisted that the division would not pursue growth at the expense of profitability.
One way the commercial division could grow is by hiring teams of people.
He said: "If we can find teams that have got real specialism in some product extension around the core commercial products then we would really look at that."