But industry COR still running at 101% and unlikely to get better, says Deloitte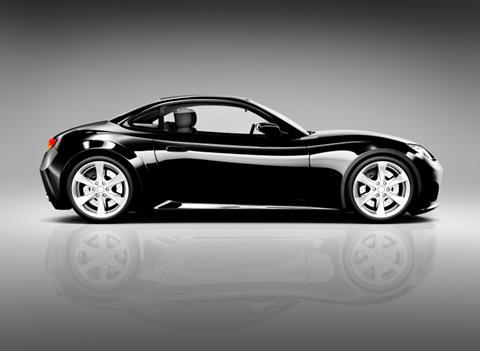 The UK motor insurance industry's premium income fell by £400m to £13bn in 2014, according to accounting firm Deloitte's latest study of the industry.
But underwriting profitability improved, with the industry recording a collective combined operating ratio (COR) of 101% (2013: 102%).
Despite the improvement, Deloitte predicted that the COR could increase to 103% this year and 105% next year, suggesting that the industry will face "a challenging couple of years".
Deloitte insurance partner James Rakow said that the improved underwriting profitability had been caused by reserve releases shaving 10 percentage points from the COR, and that the reserve releases had come from a wider range of insurers.
He said: "Some may question how this is sustainable, given increased regulatory focus from the PRA on reserve releases. There is also increased focus from the FCA on fairness to the customer on ancillary products and premium financing.
"Combined with low investment income, there is a definite need for motor insurers to react and improve their underwriting results to compensate for the reduction of other incomes.
"While premiums need to offset claims, there is a clear need for insurers to put the customer at the centre of their operations."
He added: "As for consumers, whilst these challenging conditions appear to indicate the possibility of rising premiums, the competitiveness of the motor insurance market means that by shopping around they may find a better price."
Deloitte released its figures at its annual motor insurance seminar. The seminar also pointed to opportunities surrounding driverless cars and telematics in terms of risk pools and customer products.
Deloitte insurance innovation lead Sulabh Soral said: "Driverless cars are expected to eventually reduce traditional risk pools.
"However, there is still significant uncertainty regarding the timeframe for when these cars will become the norm. The pace of change is highly dependent on multiple participants, so it is unlikely that we will see a 'crash-less' society any time soon.
"However, as this transition occurs our roads will see a mixture of new semi-autonomous vehicles as well as older vehicles creating heterogeneity.
"This presents a great opportunity for insurers to take advantage of the variability on the road, using telematics data to create new customer propositions and products that are tailored to an individual's preferences and insurance requirements."