Job losses will affect IT staff and employees in the service team based mainly in Newcastle office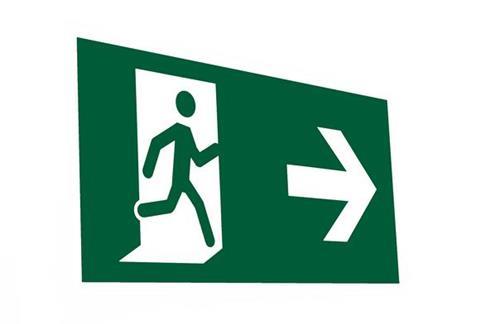 Insurethebox has confirmed it is axing up to 60 jobs following a review into operations at the telematics firm.
The job losses will affect IT staff and employees in the service teams based mainly in the Newcastle office.
A spokesperson said the firm conducted an efficiency review into its operations last October, following a period of rapid growth, which concluded the company could maintain the same level of service with fewer staff.
The spokesperson added: "This is our response to that particular review and it is with great sadness that we are going to make 60 people redundant, but I will stress that we are not reducing our level of customer service."
Insurethebox employs 400 people across Newcastle, London, Epsom and Gibraltar.
In May Catlin completed the sale of its stake in telematics underwriting agency Insurethebox to new owner – the European division of Japanese insurer Aioi Nissay Dowa.
The Japanese insurer now controls 75% of Insurethebox's parent Box Innovation Group after buying the stakes owned by Catlin and other shareholders, while the remaining 25% is owned by Box Innovation Group's management team.