Former FSA investigator to join GB executive committee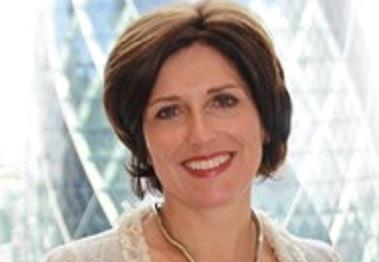 Willis Group said it has appointed Mary O'Connor as the chief executive officer of financial lines for Willis GB.
O'Connor, who will join the executive committee of Willis GB, retains her role as global head of Willis's financial institutions industry, with responsibility for Willis's world-wide practice in relation to all financial services clients.
Willis GB's Financial Lines division includes FINEX – the financial and executive risks practice led by Jeremy Wall – as well as financial solutions, which covers political and trade credit risks and is led by Paul Davidson.
O'Connor joined Willis from the Financial Services Authority, now replaced as UK financial watchdog by the Financial Conduct Authority, where she was head of approved persons, with responsibility for overseeing regulation of executives and client-facing staff working in financial services in the UK.
She was also a manager in the FSA's enforcement and financial crime division, where she led investigations into LIBOR-rigging and obtained record-breaking fines against firms and individuals. Prior to her time at the FSA she was a partner at a US law firm in London, and an Assistant US Attorney in Washington, DC. As a securities litigator she prosecuted numerous market abuse and insider trading cases.
Nicolas Aubert, chief executive of Willis GB, said: "I look forward to working closely with Mary. As a leading expert on risk and regulation she is uniquely positioned to provide our clients with the type of intelligence-based and progressive client solutions that define Willis as the analytical broker."