Willis GB boss Nicholas Aubert named as head of Great Britain for the combined entity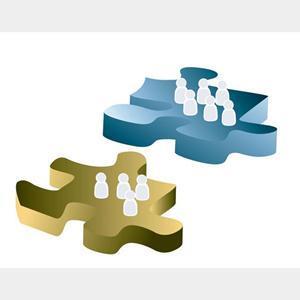 The $18bn Willis/Towers Watson merger has been completed.
As a result, the newly combined entity includes senior management from Willis and Towers Watson.
Among the executive team are Nicolas Aubert as head of Great Britain, Roger Millay as chief financial officer, David Shalders as head of operations and technology and Timothy Wright as head of corporate risk and broking
Former Willis chairman James McCann is chair of the Willis Towers Watson Board.
Willis Towers Watson expects to generate $4.7 billion in incremental value for shareholders, through the expansion of Towers Watson's health care exchange, Willis' large-market P&C brokerage business and further globalisation of Towers Watson's Health and Group Benefits consulting business.
The company also expects to make $100 million to $125 million in annual merger-related cost savings and approximately $75 million in annual tax savings.
It will advise clients across four business segments: corporate risk and broking; exchange solutions; human capital and benefits; and investment, risk and reinsurance.
Willis Towers Watson chief executive John Haley said: "Willis Towers Watson is uniquely positioned to see the connections between talent, assets and ideas and how they can lead to strong performance and growth for our clients. We intend to help our clients manage risk and engage their people in a whole new way.
"We believe we can change our industry by delivering solutions that are driven by data and analytics, and are integrated, innovative and tailored to meet the evolving needs of our clients."
Willis Towers Watson Deputy chief executive Dominic Casserley: "These are two companies with world-class brands, shared values and now, a vastly expanded set of capabilities, people and geographic reach.
"Together, we can continue to provide the services and solutions our clients have been used to receiving from us, and also create new offerings that they cannot find elsewhere."