Hayley Robinson joins Zurich from RSA to become the new UK chief underwriting officer
Zurich UK has today announced Hayley Robinson as its chief underwriting officer in the UK to lead its underwriting strategy across all lines of business.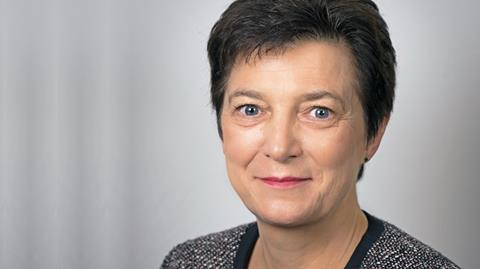 Robinson joins from RSA where she spent 30 years with her most recent role as Managing Director, Global Risk Solutions, UK & International.
She has also held the chief underwriting officer position for personal lines at Aviva.
Commenting on the appointment, Tulsi Naidu, Chief Executive UK said:
"At such an exciting time for both our industry and Zurich in the UK, I'm delighted to have Hayley joining us. She brings an impressive track record and a wealth of experience that means she is exactly the right person to lead our Underwriting team as we continue to grow our business and serve both our customers and brokers.
"I look forward to working with Hayley as she joins our team and wish her every success in her new role."
Robinson said: "The underwriting arena is more vibrant than ever as we work at a pace to anticipate and respond to customer needs and market shifts.
"Emerging technology and an increasingly complex risk landscape present us with exciting challenges as well as fantastic opportunities to help our customers understand and manage these risks.
"I am looking forward to working with the hugely talented underwriting team here and with a clear strategy in place, we will continue to build on our success, through innovation and offering the best quality products and services to our customers and brokers."