Saga insurance arm delivers robust results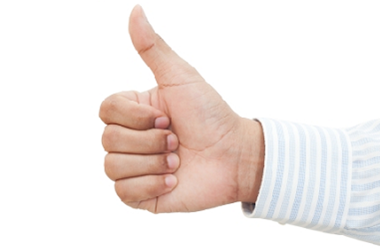 The over 50s provider Saga insurance has outlined its expectations in a trading update
Over 50s provider Saga said it was on course to meet its expectations for the full year, in a trading update for the period covering 1 August 2016 to 10 January 2017.
The company said significant progress had been made in analysing the customer base and mapping customer behaviours.
Stay informed. The latest news direct to your inbox.
Chief executive Lance Batchelor said: "The business continues to perform well, with our core Saga insurance and travel divisions both demonstrating consistency in delivering robust results. I am pleased that this means we expect to report results in line with our expectations for the full year."
"We have also maintained our focus on enhancing customer understanding and the in-depth segmentation of our database."