What is there to complain about this week?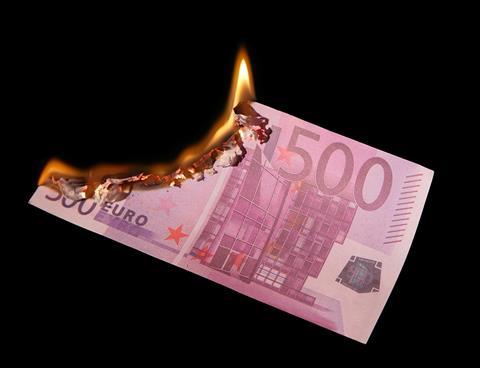 Losses
Insurers may face billions of pounds worth of losses stemming from the Libor rate-fixing scandal. They may be forced to pay large sums on directors' and officers' (D&O) cover to ensure protection for firms against shareholders suing for negligence. This follows a dramatic increase in D&O costs owing to the high number of claims brought about by the financial crisis.
Downgrading
Moody's double-notch downgrade saw government bond ratings in Italy downgraded to Baa2 from A3, leaving it only two rungs above junk status. The downgrade is bad news for Aviva, Allianz and Generali, which hold billions in Italian sovereign bonds.
Weather
The fortnight of bad weather up until 12 July caused at least £35m of damage to around 14,000 cars, many of which were seriously damaged or written off, says AA Insurance. It calculated the figures by scaling up its own claims figures. AA Insurance director Simon Douglas said: "We noticed a sharp claims spike at lunchtime on 28 June, with a large number of claims for cars in Leicestershire that had been battered by giant hailstones. That storm alone led to just over 200 claims."
Overpaying
Householders are wasting £687m a year (£125 per household) by sticking with their existing home insurance provider, according to research by Moneysupermarket.com. The price comparison site found that almost one-third of people with home insurance (29%) automatically renew with their existing insurer rather than shopping around.