FCA's new rules are positive news, but might lead to "contradictory messaging"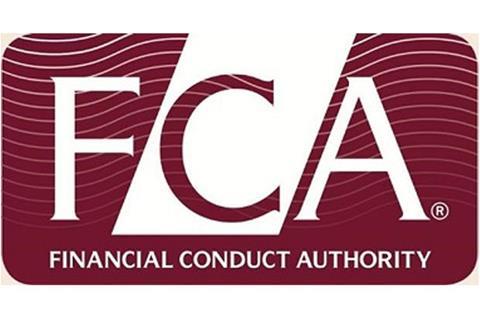 The ABI has said the FCA Policy Statement is positive news, but worry that the inclusion of health and pet insurance products will lead to confusion.
The Policy Statement, published yesterday, includes new rules about making renewals clearer for customers. Insurers must make changes to their documents from 1 April.
ABI assistant director for conduct regulation James Bridge said: "It is positive news for customers that the FCA has taken on the ABI's proposal for firms to disclose last year's insurance premium at renewal.
"Showing this information should help customers better understand what they are being offered and decide whether to shop around or stay with their existing provider.
"We are disappointed, however, that the FCA has not taken our advice to exclude health and pet insurance products, as we are concerned that the broader application of these measures may lead to confusing and contradictory messaging on some renewal notices.
"Since only a third of insurance policies are bought directly through an insurer, it's important that the FCA is implementing this across the market to include brokers and intermediaries."