The commitments enshrine our promise to customers on what they can continue to expect from us - ABI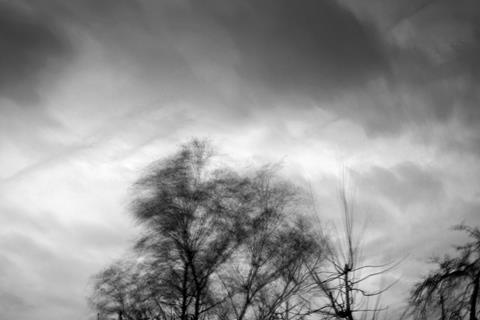 The ABI has outlined the industry's commitments to helping affected customers recover from Storm Desmond.
The trading body said the UK insurance industry had a critical role in helping homeowners and businesses cope with the trauma of flooding, along with local authorities, Government, the Environment Agency, and the emergency services.
The ABI said: "Insurers have been working flat out since this latest flooding incident began to help customers in distress from both flooding and storms and will continue to do so.
"These commitments enshrine our promise to customers on what they can continue to expect from us, now and in the months ahead, during the drying out and repair process."
Insurers commit to:
Contact customers proactively in flooded areas to offer help.
Ensure claims lines have the capacity to deal with all customer calls promptly, to provide advice and assistance. Most insurers operate 24 hour claims lines.
Deploy insurers' own emergency response teams in all areas where they have a significant number of affected customers.
Pay emergency payments to support flooded customers, their families and businesses where necessary for immediate needs.
Provide alternative accommodation and business premises promptly to affected eligible customers.
Send loss adjusters to flooded homes and businesses as soon as is practically possible, working closely with local GOLD command operations on access to affected areas. Insurers will continue to monitor proactively the availability of key resources over the coming months.
Assess damage, begin decontamination, drying out and repair process as quickly as possible, overseeing all those involved in the claims process to ensure suppliers work well together in customers' interests.
Inform customers and keep them involved throughout the restoration process which can take many months to complete.
Discuss options for resilient or resistant repairs that may be available to homeowners and businesses as part of the repair process.
Continue to work towards ensuring Flood Re will be up and running by April 2016.