Software provider delivers 25% revenue growth in 2012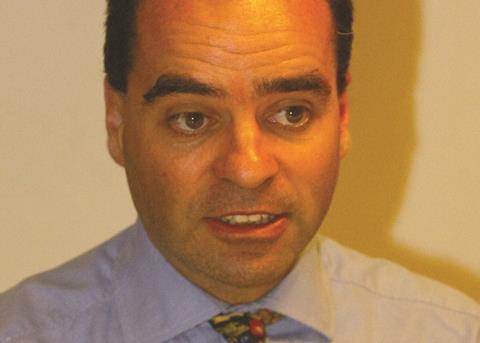 Acturis, the software provider, has recorded strong growth for its financial year ended 30 September 2012, with revenues at £24.5m, up 25% on 2011.
The company has grown at more than 30% over the past five years, during a time when the industry's take-up of technology has continued at speed.
Acturis co-chief executive David McDonald said: "Two thousand and twelve was a great year for Acturis on many fronts. Not only did we increase our revenues by 25% but we also invested more than £6.6m in the development of the Acturis System and we increased the size of our team by more than 20% in the year. This was a tremendous team performance against a backdrop of a challenging economic environment."
The company recently unveiled new technology for examining business performance in the form of the company's new 'dashboard reporting tool', which enables managers to view a range of company results in a highly visual manner.
Acturis co-chief executive Theo Duchen added: "We are proud to work with many of the leading UK brokers and insurers. In 2013, we look forward to continuing our work with clients on a fantastic pipeline of interesting and game changing projects."