Technology created by Redtail generates video footage of crash using Google Earth within minutes of accident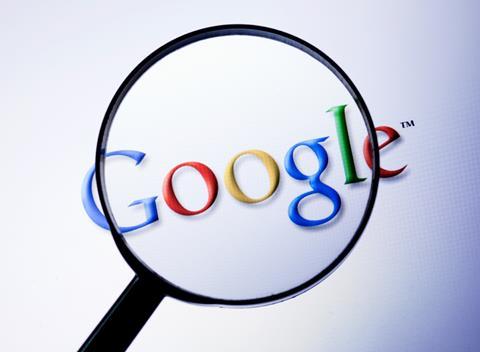 Admiral has struck a deal with telematics firm Redtail that will enable it to generate a video footage of a crash using Google Earth within minutes of an accident taking place.
Under the three-year contract with Redtail, Admiral will supply its Plug and Drive insurance package. They will be sold through Admiral and Bell brands.
Policyholders will receive the device that plugs in to a 12-volt power supply that transmits information back to Admiral about the customer's driving behaviour.
When an accident occurs, the insurer will know the speed, location and direction of impact, as well as any acceleration and braking that took place and during the accident.
Redtail's software then runs the data through Google's virtual mapping service to reconstruct the incident in Admiral's claims room, Financial Times reports.
The software does not show if other cars are present, but it will show exactly how the car is positioned at the time of the collision.
Redtail chief executive Colin Smithers said the company's hardware, which takes 1,000 readings a second and has been used in Formula One, offered "insurers detailed knowledge of the incident and an ability to remotely reconstruct the incident that has not previously been possible".
He added the technology could also help to reduce the number of fraudulent claims and reduce the associated court and lawyer fees.
Smithers said: "This replaces potentially unreliable human recollection of events with hard facts and precise location, in turn enabling timely and accurate assessments of liability and claim costs."
Admiral head of telematics Ori Hanani added that the insurer needed to be able to get "reliable and high-quality data" to ensure it could price accurately based on the risk.