Kwik-Fit Insurance Services owner Ageas begins High Court dispute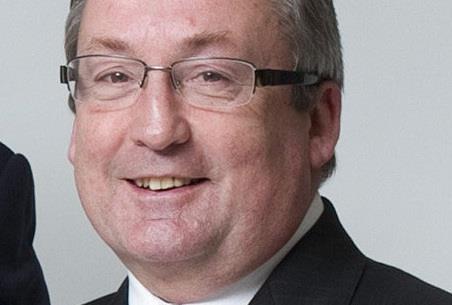 Ageas is suing Kwik-Fit over liabilities relating to its £215m acquisition of the tyre retailer's insurance arm in 2010.
Ageas, which owns Kwik-Fit Insurance Services, part of Kwik-Fit Financial Services, has issued a writ in the High Court.
According to The Independent, Kwik-Fit has yet to acknowledge the writ.
It is believed that liabilities which Ageas claims it was not made aware of at the time of the sale have now come to light, the paper reported.
A spokesman for PAI Partners, the former private equity owners of the Kwik-Fit parent group, said that all potential liabilities had been passed on to the company's new Japanese owners Itochu as a condition of the sale.
The paper quoted a source within Kwik-Fit as being "relaxed" about the dispute.