New pay as you go home cover follows last year's Back Me Up launch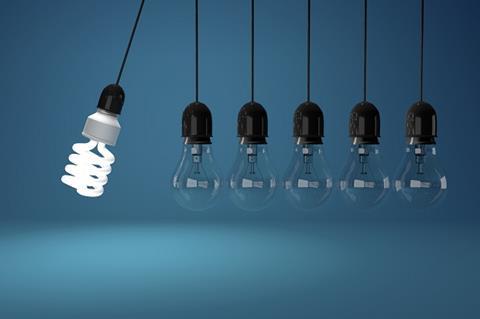 Ageas UK is piloting a new online home insurance product called Ageas Elastic, which customers buy on a rolling monthly basis rather than annually.
The pay as you go home cover gets its name because customers can set features such as the policy excess and amount of coverage required for different risks using online sliders when buying the coverage. The monthly price quoted updates as the sliders are moved, so customers can see the impact of their changes on the price they will pay.
Once the cover is bought, the sliders' positions can then be updated each month if required.
Ageas said it has developed the product in response to customers' frustration with traditional home cover.
The new Ageas Elastic product follows last year's launch of Back Me Up – app-based home and travel insurance products aimed at millennials.
Ageas said that as with Back Me Up, it will be doing a lot of testing on Ageas Elastic during its trial. The company said it is also looking to launch further innovative products and services in the near future.
Ageas UK head of innovation Carrie Robinson said: "People are frustrated with their home insurance. Whether they're paying for cover that's not required; experiencing a lack of flexibility and high costs when making a change; suffering the inconvenience and time-consuming nature of an annual renewal; or facing regular unexplained price rises, they're not happy. So at Ageas we've been on a mission to put this right.
"We've developed Ageas Elastic built on feedback about what people really want from their home insurance."