But Lloyd's chief exec Inga Beale stressed source of payments still came from clients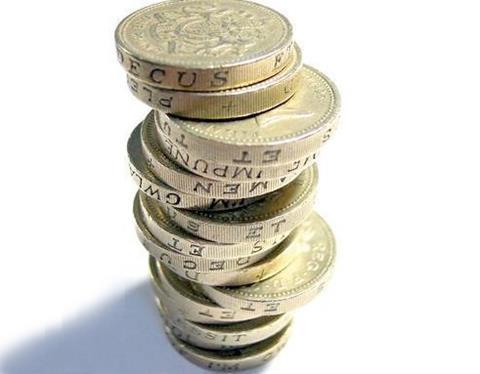 A conflict of interest is being created when a broker is paid by both their client and insurer, BP head of insurance risk solutions Lesley Harding has warned.
Speaking at the 2015 Airmic conference in Liverpool during a lively insurance leadership debate, Harding said this often created a lack of clarity over who the broker was working for.
She added: "As a client I always feel that I am paying all the remuneration whether it is dressed up as a market service fee being paid by the market to the broker or whether it is me signing the cheque for the fee in the first place.
"It all comes down to a cost on the client and I do take issue with that. In line with lots of financial markets you have this anomaly that I expect the broker to represent me, but yet he is being recompensed by the other party and to me that does not seem appropriate.
"Brokers need to rethink their models. We are quite happy to pay for transactional costs. What bothers us is that we are paying that transactional cost and the insurance market is paying the broker. It does create a conflict of interest if he is being paid by both parties."
Arthur J Gallagher International chief executive Grahame Chilton said he believed in transparency but added that were a lot of additional services that brokers provided for the insurer or carrier of the risk, partly driven by the influx of alternative capital into the market from investors.
Chilton said: "A lot of new capital is coming into the market as an asset class and they need a return on that capital and the broker is producing policy wordings and managing claims on their behalf.
"There is a whole load of additional services that the client would expect his insurer to bring that we then need to provide, which is why with certain forms of capital we do need to get rewarded. But there should be full transparency for the client who can understand that for the full service the fee would be a given level."
But Chilton also warned that the drive towards complete transparency risked putting pressure on broker margins as it could push them to cut some of the services they supplied.
Lloyd's chief executive Inga Beale said she was concerned by the potential lack of transparency, but stressed that payments made to brokers came from the client regardless of whether it was paid directly by the client or the insurer.
She added: "I am concerned about the potential lack of transparency when we have these fees separated which are then paid by the carriers, but let's be realistic – the client is paying for that."