Airmic survey shows most cannot get appropriate cover for chief concerns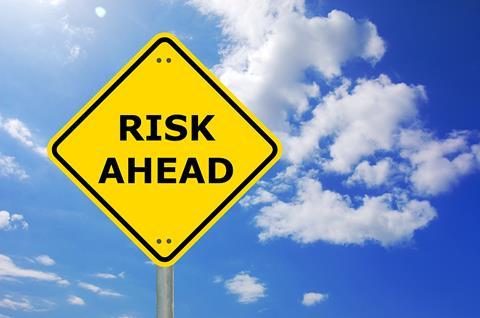 UK risk managers are struggling to purchase cover for some of their biggest exposure concerns, according to a survey of Airmic members.
The survey suggests that the insurance market is not keeping up with demand for solutions in emerging areas, The UK risk management association said.
While reputational risk is the number one worry for risk managers, of those that flagged it as a concern, 93% do not buy any cover, the survey found. They blamed lack of availability or inadequate cover.
Two thirds of UK risk managers said they were unable to buy insurance for the cyber risks on data protection and business interruption, largely because of inadequate cover and high costs.
The survey of Airmic members, who buy about £5 billion of insurance a year, was conducted in May this year.
Airmic, which is holding its annual conference in Liverpool this week, said the survey of members showed that ack of innovation once again topped the list of concerns about the insurance market, with 60% marking it in their top three. Broker conflicts of interest was also a significant worry for 41%, along with multi-national insurance programme compliance (31%).
Almost a quarter of members were concerned about a rise in claims challenges. Airmic said that these fears reflected an increase in the proportion of members reporting having had a claim challenged, reduced, delayed or declined in the past three years: up from 29% in 2014 to 34% this year.
The top three reasons given were: late notification; basis clauses / conditions precedent; and being unable to obtain information requested by insurers.
The results also suggest that businesses may be complacent about complying with the 2015 Insurance Act and revised UK Corporate Governance Code. Over a quarter of risk managers have done nothing to prepare for the Insurance Act, due to come into force next year. Meanwhile, over half believe their company is not yet compliant with the updated corporate governance guidelines.
John Hurrell, Airmic chief executive, commented: "These results show that it's more important than ever that insurers, risk managers and brokers work together to find risk transfer options fit for 21st century businesses. Creating relevant products is no easy task but will benefit everyone in the market – underwriters, brokers and policyholders alike."