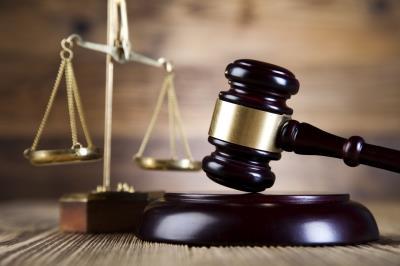 The inception of the Insurance Act is going to be followed by a period of chaos and muddle in the insurance market, delegates at the Airmic leadership debate were told.
BT Group insurance and risk financing director Tracey Skinner, who sat on the panel yesterday to represent the risk management community, said a lot of work had been done between brokers and clients to prepare for the act but she stressed that more needed to be done.
QBE European Operations chief executive Richard Pryce said customers, risk managers, insurers and brokers all had to bear with each other because of the significant size of change.
But he warned that small and medium sized firms were the most disadvantaged when it came to being prepared for the act. He added that they would become "incredibly" reliant on their brokers.
Compared to Airmic members, who are typically risk managers for the larger firms, he said SMEs would struggle with the amount of information they needed to disclose under the act.
However, when the audience of Airmic members were asked how ready they were for the Act, there was still a mixed response.
Pryce said: "I am surprised at some of the concerns at the Airmic level. I would have thought that every Airmic member has had conversations with their partners and I would be surprised if they had not. This is a controllable group because of the relationships between risk managers and brokers.
"The biggest problem in the UK is going to be the rest of the firms, because there are thousands of insureds who do not have the professional advice and are not as well equipped.
XL Catlin executive vice-president Paul Jardine said the lack of overall preparedness had been driven by the pressures of dealing with Solvency II and the FCA's focus on the consumer and SME sectors.
Skinner added: "I think we are in a good space. I appreciate Solvency II has been in the background, but from a buyer's perspective in the 12 months running to this act, it feels as if there has been a pause and no action as far as we can tell in terms of engagement with us to work out what we are doing going forward.
"There will be a bit of a muddle and it will be a bit of a chaotic market at first."