Risk managers welcome scheme's plan to be more flexible on premiums and terms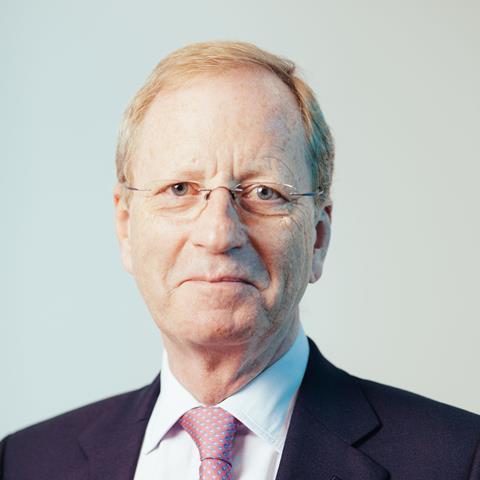 UK risk managers' association Airmic has welcomed the proposed changes to the Pool Re terrorism insurance scheme following Friday's extraordinary general meeting.
Pool Re's member insurers voted unanimously to allow the government to increase its share of the scheme's premiums to 50% from the 10% it currently collects.
But in negotiations Pool Re also managed to secure concessions from the government that will allow the scheme to pursue modernisation plans.
Proposed new features include creating simplified terrorism cover for companies outside central London, allowing Pool Re to buy third-party reinsurance, and offering customers cheaper cover in return for better risk management.
Risk managers were particularly supportive of Pool Re's plans to give credit for risk management, a willingness to accept higher deductibles and a greater recognition of differences in exposure to terrorist threats.
Airmic chief executive John Hurrell (pictured) said: "We wholeheartedly welcome Pool Re's new approach.
"It's a big step forward into the 21st century. It will make the scheme an even more valued protection against the threat of terrorism to UK businesses and also to many public-sector organisations.
"These are the sort of changes that Airmic members, who are among the biggest end-users of Pool Re, have been urging for several years. Pool Re's management are to be congratulated on staying with them despite the very difficult pressures they face in terms of increased payments to the UK Treasury."