Deal values LV GI unit at £1bn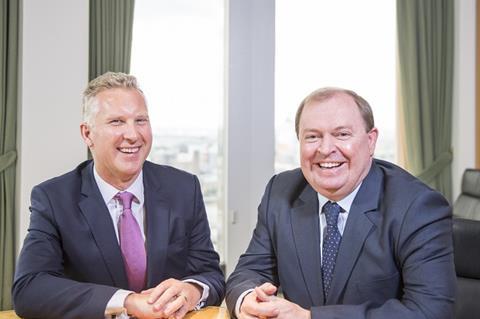 Allianz has agreed to buy a 49% stake in LV's general insurance (GI) business for £500m, in a deal which the companies claim will create the UK's third largest personal lines insurer.
Allianz also plans to buy a further 20.9% stake for £213m in 2019, taking its stake to 69.9%, which will give it a controlling stake in the LV GI unit.
The deal values the whole of LV's GI business at £1.02bn, and follows months of speculation.
Joint venture
The two companies plan to create a new personal lines joint venture, that combines the personal lines GI business of both Allianz and LV. The combined entity will have £1.7bn in annual premium income and will operate under the LV brand.
The new venture will acquire Allianz's personal home and motor renewal rights. In turn, Allianz will acquire the renewal rights to LV's GI commercial business.
The joint venture will be run by LV GI managing director Steve Treloar, reporting to a board of directors drawn from LV and Allianz.
Allianz group chief executive Oliver Bäte said: "I am thrilled to join forces with LV, one of UK's most respected and loved brands.
"This partnership will first and foremost benefit our customers who will have access to an expanded range of products backed by the financial strength of Allianz. We value LV's strong brand and market positioning."
LV group chief executive Richard Rowney added: "I am delighted to announce this joint venture with Allianz, which will see us create the third largest personal insurance business in the UK. With this deal, LV has a positive future in both general insurance and life and pensions.
"The strategic partnership with Allianz will allow us to continue to benefit from a growing personal insurance business while also enabling us to strengthen our capital position, leaving us well placed to continue to expand our life and pensions business and pursue new digital opportunities."