Company says it is taking time to get system right to ensure real-time quote accuracy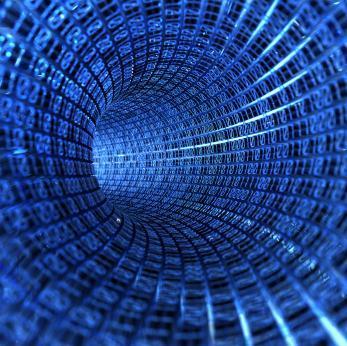 Allianz aims to roll out full-cycle SME products to software houses between 2012 and 2013. Allianz also plans to have full-cycle SME ready on its extranet, QuoteSME, by next year.
Capabilities include real-time quotes, renewal alerts, complete back office system and single data keying.
Allianz small business development manager Graeme Durlacher said the insurer was taking time to develop its proposition as the task was complex and it wanted to ensure real-time quotes were accurately priced.
Allianz considers the technology to be an "enabler", he said, not a magic bullet to better pricing. "You have to get the products and pricing right. To have technology alone will not create a sustainable business model," he said.
"Fundamentally, commercial insurance is about managing risk. If you have a simplistic pricing technology then you have a risk problem,"
he added.
Durlacher also said he feared the SME market was not raising rates enough.
"The challenge for us and our competitors is to at least raise our prices to claims costs inflation, which is running around 5%. There are a lot of people who are not," he said.