But renewal retention rates are on the up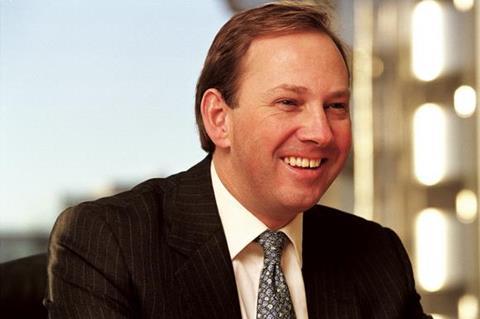 Amlin has reported a 1.4% drop in gross written premium (GWP) over the first quarter of 2015, as the weakening Euro hits income in the insurer's marine and aviation and property and casualty businesses.
The insurer reported GWP of £1.26bn over Q1 2015, compared to £1.28bn for the same period in 2015.
Average renewal rates for Amlin were down 3.5% over the quarter, but renewal retention rates grew slightly to 89.1% (Q1 2014: 88.2%).
Amlin also reported reserve releases of £29.2m over the quarter, up from £17.4m for the same period in 2014 and claims received over the first three months of the year for large losses remained low at just £6.6m.
Chief executive Charles Philipps said: "We have had a good first quarter bearing in mind the more competitive market conditions which demand high levels of diligence in risk selection.
"We are also realising a number of benefits from the changes made to our organisational structure in 2014, in particular with the combination of outwards reinsurance programmes, from increased knowledge sharing and the ability to offer a wider product offering to some clients. We expect our business and geographical diversity, which has grown over recent years, to be of increased importance in the current environment."