Fire claims, insurtech authors, fifth birthdays and honeybees, what has the insurance industry been up to of late? You heard it here first…
Fire, risk and revelations
In October, the Insurance Museum launched its online Fire, Risk and Revelations exhibit for its fourth and final gallery of the year.
These galleries each shared the history of fire in insurance – from 1667's Great Fire of London, which started in a bakery belonging to the king's baker, to the introduction of insurance firefighting brigades in 1929.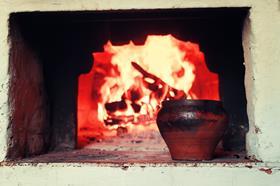 To celebrate the launch, the charity hosted a drinks reception followed by an evening of music and entertainment performed by the London Phoenix Orchestra on Wednesday, 25 October 2023.
Navigating Insurtech
Tapoly chief executive Janthana Kaenprakhamroy announced the publication of her first book, entitled Navigating Insurtech: Challenge and opportunities in digital insurance.
In a post on LinkedIn on 9 October, she said: "I set myself a goal a couple years ago to write my first book and within three years the opportunity arose. Now my dream has come true – my book is on prelaunch sale on Amazon."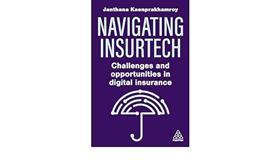 She explained that she started learning English when she was just 19 and never thought she would be able "to master a language as quickly" as she has, let alone write a book.
Zurich beeside itself
Zurich revealed that 100,000 honeybees had moved into a purpose-built enclosure on the roof terrace of its Unity Place office in Swindon. In addition to this, four bird boxes were installed to boost the number of swifts, a bird from the family of apodidae, in the area.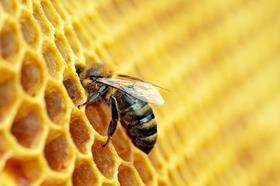 The insurer also gave its employees the chance to name the two queen bees and the winners received two of the first jars of honey produced by the colony.
Lloyd's Lab turns five
On 13 October 2013, Lloyd's Lab turned five and the innovation accelerator announced that it would be launching a new 2.0 version of its lab, which would allow it to extend to new sectors and create risk solutions.
It will also be expanding into new regions by launching cohort themes for Europe, Asia Pacific and the US. John Neal, chief executive of Lloyd's of London, said in his keynote on the day of the launch that the lab was "definitely one of the things we're most proud of".
The Speculator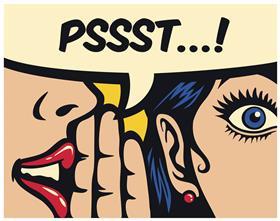 On the 8 November 2023, the ABI issued a government plea as the price for motor insurance soared to a new record high during Q3 this year.
For example, the trade assocation's figures revealed that the average price paid for cover between July and September increased to £561, up by 9% from the previous record of £511 in Q2 2023.
And this was also an increase of 29% compared to the same time last year.
Therefore, the ABI called for prices for Insurance Premium Tax (IPT) to be reduced from 12% in the Autumn statement on 22 November.
IPT is a tax on general insurance premiums, including car, home and pet insurance. The standard rate of IPT is 12% and the higher rate is 20%. The latter applies to travel, electrical appliance and some vehicle insurance.
But what will the chancellor of the exchequer Jeremy Hunt recommend in his Autumn statement?

Winner of Biba's Best thought leadership Award 2023, and highly commended in this year's WTW awards as Insurance and risk technology journalist of the year.

Interested in all things insurance technology and insurtech.

Writer of the monthly TechTalk section of the magazine and backchat. When not writing can be found doing yoga, at some kind of dance workshop, singing, globetrotting, or baking – not in any specific order.
View full Profile