74% of insurers feel the industry failed to show leadership in digital innovation 
Data is the insurer's most valuable asset according to tech firm Coeo.
It said: "Around half of firms expect to acquire digital capabilities within the next three years."
This was in a recent Whitepaper by the Microsoft Gold partner for data platform, analytics and the cloud that explored the opportunities that data mastery held for insurers.
Coeo highlighted that "the insurance sector has not adopted cloud and digitisation as rapidly as other industries."
But it predicts that the gap will "rapidly close" with ongoing advances.
Moreover, it warns that if firms aren't willing to change they could be "consigning themselves to insurance history."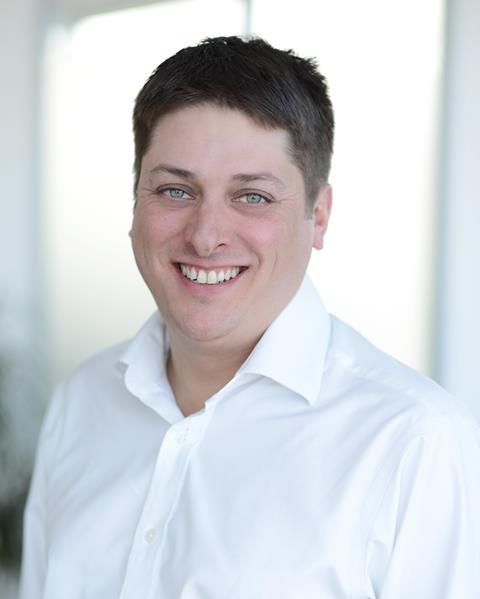 It's sales and marketing director, James Boother said: "With over 74% of insurers feeling the industry failed to show leadership in digital innovation, we felt it was important to showcase the different areas an insurer can improve in, and the value realised by those that do."
He said Coeo commissioned this research to get a clear view on the trends affecting UK insurers today and the role that technology plays within it.
Data is the insurers most valuable asset, but…
Tom Maleczek, chief technology officer at Charles Taylor InsureTech agrees that "Data is definitely one of insurers' most valuable assets."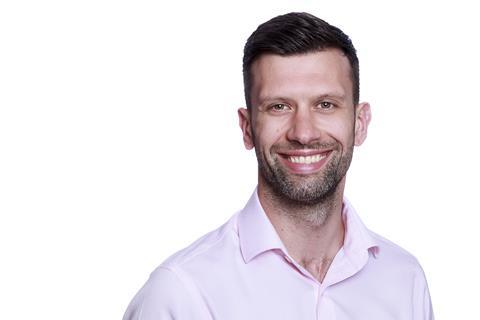 But he said that few are using the power of data analytics to take full advantage of the opportunities it offers.
He added that most "established insurers" have years of data, which can be analysed to identify claims trends and price points more accurately.
He explained: "The combination of historical data, near-real time data feeds from internet of things (IoT) or telematics and advanced analytics will start to enable insurers to expand from providing just risk indemnification into risk prevention and claim reduction.
However, he said that for insurers that make this leap, "it has the potential for generating new revenue sources, increasing the level of customer engagement and realising benefits for both insurers and the insured by reducing claim volumes and values."
Maleczek said that it is very likely to see "an increasing number of new and innovative insurance products driven by better analysis of data over the next 12-24 months."
He added that: "Making better use of data allows insurers to make superior underwriting and claims decisions.
"By combining advanced data analytics with machine learning insurers can both identify the characteristics which make the most attractive risk to insure and tailor products and services to the specific needs of the insured."
This is something that insurtechs are already tapping into, looking to assist insurers in processes by "adding value" instead of serving as competitors.
Insurance industry changing in response to consumer demand
But it is clear that the insurance industry is changing, as Keith Binley - managing director at LexisNexis Risk Solutions for the UK and Ireland notes.
He said that this change is a direct response to "consumer demand."
He said that this can be seen in "leveraging data to achieve a 360-degree view of customer risk to make fair and make accurate pricing decisions."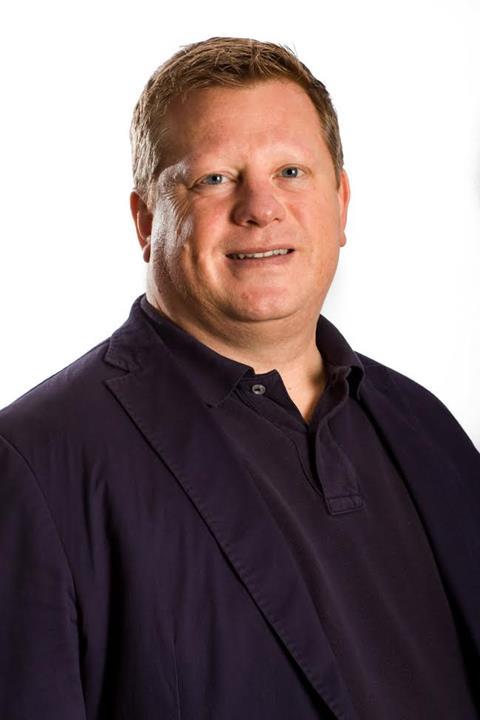 "While data and analytics have been second nature to insurtechs, it will continue to help the long-standing insurance providers to evolve further into providing fully-digitised customer experiences."
He gave the example of LexisNexis' own research of the market which found insurers are already recognising the importance of digitisation. 92% believe that digitisation has allowed new types of insurance providers to emerge and disrupt the market, demonstrating the need for the move to automated, data driven workflows.
Bearing this in mind he added: "Data and analytics are key to improving and digitising insurance providers' processes" such as delivering right first-time quotes, ensuring the right risks are passed to the right insurance partners, and ultimately supporting the industry in meeting customer expectations.
He explained that data enrichment in both the application and quoting process is already helping to automate and reduce lengthy question sets at the point of application, with data prefill in the home insurance market, helping to cut referrals and increase pricing accuracy.
Binley added: "In motor, the sector's first market-wide, insurance policy data-based risk score is helping to identify the potential lifetime value of a customer as well as the likelihood of someone cancelling their policy, prior to policy inception. In addition, in commercial property, data can be used in conjunction with mapping software for portfolio management and perils risk to be identified at point of quote."
LexisNexis Risk Solutions recently launched a global insurance alliance program bringing together both insurers and vendors.
Meanwhile Maleczek added that Charles Taylor is working on projects for insurers to ensure "quality data" is created and maintained across their core business.
He said: "This is naturally leading to opportunities to assist insurers in improving their data mastery and methods for exploiting their data assets – through the use of machine learning and other advance analytical techniques – to improve pricing, identify risks that best suit their portfolio and to differentiate their products in an increasingly competitive marketplace.
Maleczek said that this will allow them to "grow their books profitably" and "rely on far more than gut instinct to avoid poor risks"
Charles Taylor relocated its three city offices into a single London location, it recently announced its "strong revenue growth" in H1 this year as well as welcoming Bruce Lees as its vice president in business development.
Coeo's report also identifies seven steps that some firms are already employing to "predict future risks with even greater certainty" and keep abreast of the digital landscape.
The seven steps
1. Offer value-based services:
Coeo highlighted that "61% of UK insurance customers interested in ecosystem services are ready to switch providers."
But it said that "price point is everything" meaning the insurer with the keenest price wins the customer.
2. Maximise the right things: Coeo said that major B2C insurers managing millions of premiums is largely dependent on "maximising data" and creating a "clean, core dataset and solid platform for analytics."
It highlighted that "acquisition will move the market," giving the example of AXA's purchase of XL Catlin and Charles Taylor offering insurers the ability to provision niche offerings via the cloud
3. Measure the right things: Coeo said that advances in data analysis are "most visible in the vehicle insurance market." It said that methods of profiling risk based on gender or postcode are now being replaced with behavioural indicators like telematics ie: insurethebox
It recommended that data be augmented, insurtech Homelyfe are already doing this with the launch of the Aventus platform
4. Evolve the business model: Coeo said "Risk calculation is an art that we believe demonstrates the power of combining technology with human ingenuity."
It sees it as "key to the evolution of the sector," highlighting that blockchain is gaining momentum.
This can be seen with insurtech's like Blocksure using blockchain to overhaul the claims process.
5. Cross-sell and up-sell: Coeo recognises that insurers are "one of the biggest collectors of data but one of the most challenged when it comes to deriving value from it."
This idea was the premise that Blocksure was built on.
Homelyfe has also leveraged data across their business to speed up the time it takes to onboard new customers.
6. Get visual: Coeo said that "data becomes valuable when you can spot patterns" but the format can tricky, however it points out that digital dashboards have made data more accessible.
7. Model your future: Coeo recommends enhancing renewal premium calculations, detecting fraud in claims, improving budgeting and forecast whilst also capturing knowledge and growth.
Coeo is a Berkshire-based information technology service which delivers technology strategy and support for businesses to find value in their data.
Subscribers read more
Technology making insurers future proof