SSP estimates that brokers alone are leaving themselves exposed to £1.4bn of lost premiums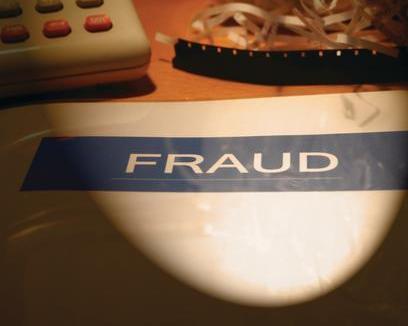 Software provider SSP has estimated the total cost of motor application fraud to be £2.8bn.
Half of this figure is made up of £1.4bn of lost premiums from fraudulent motor insurance bought through brokers and aggregators.
This is the first time a figure has been measured to reveal the extent of the fraud from customers deliberately changing their details at the application stage to get a lower quote.
SSP also estimated that insurers were leaving themselves exposed to claims worth as much as £1.4bn as a result of fraudulently obtained policies.
The software provider has launched a new piece of software, Intelligent Quotes Hub (IQH), which is designed to spot fraudsters at the application stage before a quote is given.
Historically, insurers had only been able to detect whether an application was fraudulent after a claim had been made and the details could be compared to the original application.
Commonly fabricated details like where a car is held overnight, the number of motoring convictions and occupation are thought to knock 46% on average off insurance premiums, the equivalent of almost £295.
SSP head of data strategy Adrian Coupland said: "With over 1.3 million potential cases of application fraud in the broker channel, it is clear that insurance fraud has risen sharply, highlighting the need for improved detection.
"In addition, research has shown that consumers who lie on their insurance application are 66% more likely to make a claim on their insurance, so the true cost of application fraud goes well beyond the initial premium.
"The cost of fraud at claims stage has long been recognised, but, until now, lost premiums have been hard to pin down," he added. "Failures to declare motoring convictions, the usage of a vehicle for business purposes or a misrepresentation of where a car is kept overnight are regularly not picked up until a claim is made, if at all. This means that a significant number of insurance premiums are priced incorrectly, creating huge losses to the industry."