But premiums for under-25s fall thanks to telematics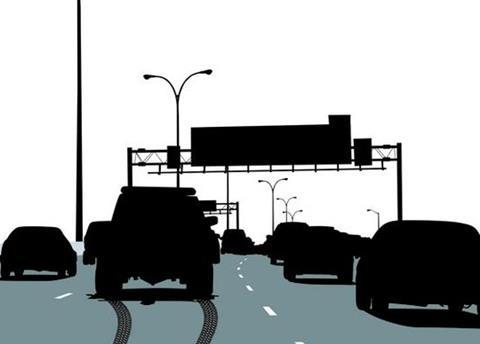 Average motor insurance premiums rose 4.6% in the year to August.
But premiums for under-25s are down 5.5% thanks mainly to black box technology in cars, according to analysis by Consumer Intelligence.
The data, which is used by the government's Office for National Statistics in official inflation figures, showed that older drivers are paying more.
Over-50s saw their average premiums up 8.6% while they were up 7.4% for those aged 25 to 49.
Though younger drivers have seen their premiums fall, they are still paying more than any other group.
The average of the cheapest five premiums for all motorists was £696 in August, while the average cheapest premiums for under-25s was £1,680.
The data show that driver monitoring technology is making a difference, with 46% of the most competitive quotes for under-25s now coming from telematics providers compared with 32.5% in October 2013.
The average cheapest for drivers aged 25-49 was £481, and for over 50s was £258.
"Younger drivers are seeing the benefits of the innovation in the market such as Black Box policies and that is reversing the massive increases seen at the turn of the decade," Ian Hughes, Chief Executive of Consumer Intelligence said.
"Older drivers are to an extent helping to fund the premium reductions for younger motorists and need to ensure they are receiving the best value for money from their insurer."