Aviva chief digital officer outlines insurtech strategy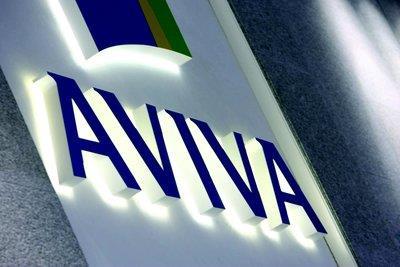 Aviva has partnered with start-up accelerator Plug and Play for its insurtech programme.
The insurtech programme will launch in September and hopes to attract up to 1,000 applications from start-ups looking to disrupt the insurance industry.
Aviva, and other programme partners such as insurers Travelers and Munich RE, will work with Plug and Play to select the most promising ideas.
Up to 50 selected start-ups will then be working out of Plug and Play's headquarters in Silicon Valley.
The partnership supports Aviva's Digital First strategy, which aims to make Aviva's insurance and financial services easier for customers to use.
Aviva chief digital officer Andrew Brem said: "This partnership forms another exciting strand of our digital innovation strategy as well as providing opportunities for our people to work with leading entrepreneurs to explore new digital innovations and thinking."
Plug and Play founder and chief executive said: "It is a great pleasure to partner with such a forward-looking insurance company and it's an honour to be part of their digital transformation. We look forward to pursuing innovative ideas in the UK and Europe, as well as building a bridge to Silicon."