Redundancies expected in closing Northampton and Luton offices; new office to open in Cambridge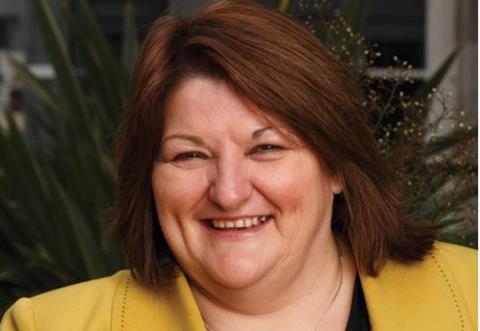 Aviva is to close two offices in Northampton and Luton which contain 41 staff, while also opening a new office in Cambridge.
There will also be a voluntary redundancy programme throughout the regional offices, although there are no exact numbers of those affected.
The changes come as Aviva pushes forward with its regional strategy to empower underwriters to make more decisions on the ground by creating six regional hubs and four corporate risks teams.
Intermediary and partnerships director Janice Deakin said the insurer had been looking at its footprint as part of the strategy focus, leading to the decision to close two offices and open a new one.
Staff in Northampton and Luton will be offered redployment, but there will be redundancies. The Cambridge offices will create between five and ten new roles.
Deakin said: "We've had a look at our footprint and we're pretty much maintaining it as it is, with a couple of exceptions. We're going to open a new branch of Cambridge because we found that we weren't close enough in those regions.
"But we are going to be closing a couple of our branches, in Northampton and Luton. There will be some redundancies, but because we are investing in new systems and a lot of work is going on, they'll also be opportunities."
Deakin added that the voluntary redundancy programme had already kicked off, and more would be known in around four to six weeks.
Pods
Deakin said the next important phase of the Aviva strategy would be working to create 'pods' of specialist underwriters. These pods will concentrate on one or two broker accounts, getting as close as they can to the brokers involved.
The pods will have local empowerment to make decisions quickly and effecitvely.
Deakin said: "Starting from now until the end of the year we'll be rolling out a new way of working across the regions which we think will give quicker quotes, and be much more responsive to the broker. We'll have what we call pods geared around the broker and people in those pods and on the ground where decisions need to be made. So a lot less referrals into central teams."
Hubs
The decision to create the pods is part of the strategy to empower regional teams and create the regional hubs. The six regional hubs are in Birmingham, Bristol, Glasgow, Leeds, London and Manchester. The hubs also contain four corporate risks teams with the aim of winning larger ticket business in the regional markets.