Ageas veteran to help company take next step in its expansion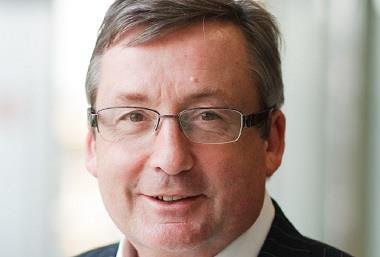 Barry Smith, former UK chief executive of Ageas has joined Uinsure as a non-executive director.
Smith, who led Ageas UK for over a decade before being appointed chief operating officer of the global brand, is credited with establishing the largest insurance partnership in the UK market, Tesco Underwriting, and developed new insurance partnerships with brands including John Lewis and Age UK.
He also led a number of acquisitions including Groupama UK in 2012.
"We've made no secret of the fact we have ambitious growth plans for Uinsure and over the last couple of years we have been bolstering our team in order to support these plans," said Uinsure chief executive Simon Taylor. "Barry's appointment helps us to take the next step in that journey and I am delighted to welcome him to the board."
Smith, who will continue as non-executive director on Ageas boards in the UK, Portugal, Turkey and Italy, said: "I have worked with the broker market for many years and understand the need to listen and respond to their feedback and deliver on their requests. Simon and his team excel at this and as a result Uinsure has established itself as the leading player in the intermediary sector."