Event will focus on challenges and opportunites facing brokers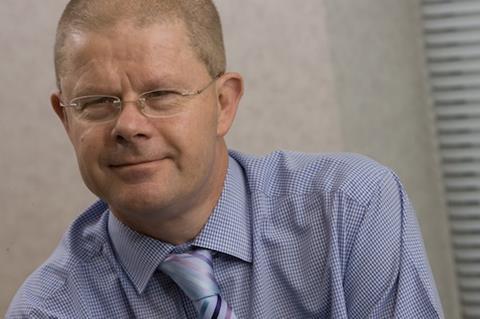 Connected cars and the aftermath of Brexit are among the big topics for next year's Biba conference.
The event which has the theme name 'Connections' is set to be held in Manchester Central on 10 and 11 May will focus on the challenges and opportunities brokers face.
Chief executive Steve White said: "We live in an increasingly inter-connected world.
"New build houses have the capability to be controlled by their owners wherever they are, cars and other vehicles are developing rapidly with the UK at the forefront of the driverless cars revolution. All of these advances will challenge the insurance sector to solve issues of cover and security.
"Secondly, following the Brexit Referendum decision it is vital for the UK to show the world that we are 'open for business'. Our connections to multinational insurers, customers and regulators will ensure that Britain still leads the way in the global insurance world.
"Last, but not least, brokers are the most connected players in the sector: our members' connections in the market and all those involved in delivering insurance solutions are vital in creating and delivering customer value."