New marine blockchain platform claims to be world's first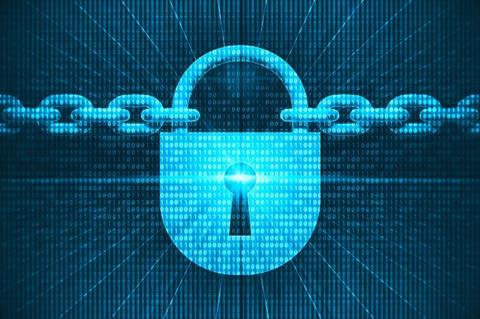 Accounting firm EY and technology firm Guardtime have teamed up with a range of insurance industry big hitters to launch what they say is the world's first blockchain platform for the marine insurance industry.
Blockchain is an automated ledger technology that was developed for the Bitcoin cryptocurrency and is now being adapted for wider use, including insurance.
EY and Guardtime are launching the new marine blockchain platform in collaboration with insurance industry big-hitters MS Amlin, Willis Towers Watson and XL Catlin along with Danish shipping company AP Møller-Maersk, technology firm Microsoft and insurance data standards body ACORD.
The launch follows a 20-week pilot. The platform, built on Microsoft Azure cloud technology, will be implemented from 2018 onwards.
The platform connects clients, brokers, insurers and third parties to distributed common ledgers that capture data about identities, risk and exposures. It then integrates this information with insurance contracts.
The platform's capabilities include the ability to receive and act upon information that results in a pricing or a business process change; to connect client assets, transactions and payments; and to capture and validate up-to-date first notification of loss data.
EY global insurance leader Shaun Crawford said: "This solution is the first to apply blockchain's transparency, security and standardization to marine insurance and is ready for commercial use.
"We look forward to deploying this technology across the marine insurance industry and are exploring how these findings and insights will be applied to other specialty insurance markets and beyond."
MS Amlin director of strategy Paul Taffinder added: "We started this work in 2016 with an intuitive belief that blockchain technology could transform the marine insurance market.
"We are excited that we are already in a position to test a practical platform though which we will be transacting business in a completely new way."