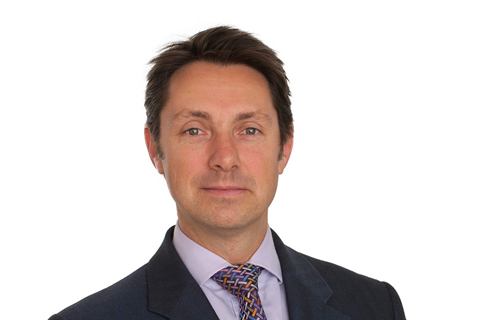 Bluefin has acquired four regional brokers since the start of this year.
The AXA-owned broking group's largest and most recent purchase is Liverpool-based commercial broker Exchange Insurance Services.
It has also bought Yorkshire-based Alverton Insurance Brokers in January, and Scotland-based companies Wilbourn Insurance Services and Grampian Insurance in February and April respectively.
Bluefin said the Exchange Insurance Services purchase will expand its presence in the North West, giving it a second office in Liverpool.
The staff from Alverton have moved to Bluefin's Stockton branch, while the teams from Wilbourn and Grampian have joined Bluefin's office in Forfar, Scotland.
Exchange Insurance Services director Peter Gradwell said: "We have over forty years of experience as an independent commercial broker in Merseyside and are excited to now join a sizeable broker with the right influence and understanding of the markets and clients we deal with.
Bluefin chief executive Robert Organ (pictured) said: "It is a pleasure for us to welcome these latest acquisitions to the Bluefin Group and to expand our presence.
"Our regional footprint is an important part of Bluefin's DNA and we are committed to helping our new colleagues settle in quickly with minimal disruption to clients."
He added: "We continue to look for strategically important brokers of all sizes to join us in providing specialist insurance cover to clients nationwide."