BMW's Innovation Lab is the first fintech accelerator for the automotive sector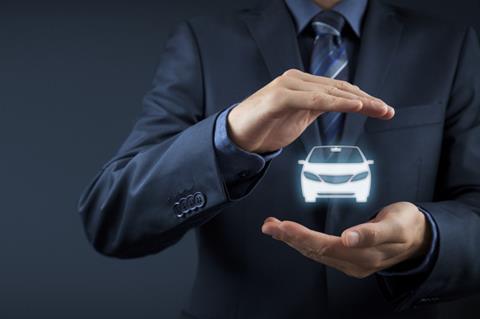 BMW Group Financial Services has chosen insurtech start-up Wrisk to join its Innovation Lab accelerator programme.
Wrisk targets millennials and when launched will offer motor, travel and home cover as one package that is tied to a person rather than their possessions.
Wrisk chief executive Nigel Barton told Insurance Times: "We are currently working to shape the Wrisk proposition across all the sectors we are looking to serve before properly launching, so having access to a global brand of BMW's status is a fantastic opportunity to specifically accelerate our automotive thinking."
The BMW accelerator programme will launch on 3 October and run for ten weeks out of the BMW Group Financial Services head offices in Farnborough, Hampshire.
BMW Group Financial Services chief executive Mike Dennett said: "Despite being vital for many drivers to access vehicles, the auto-finance sector has failed to innovate in the same way that most other areas of the automotive industry have in recent years. Our industry is ripe for disruption."
Start-ups Divido, UKVehicle.com, Drover and Warwick Analytics have also been chosen for the accelerator programme.