HPS-owned Broker Network is looking to create regional broking powerhouses. Insurers and regulators are likely to be watching interest.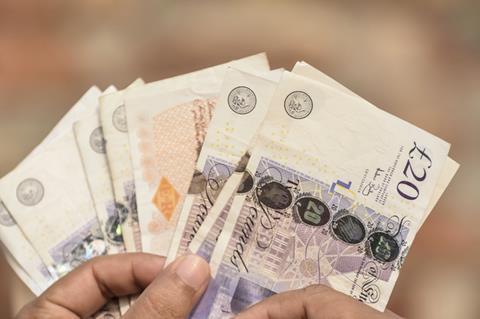 Another day, another acquisition by Towergate and Broker Network majority owner HPS.
Today it emerges HPS is using Broker Network, which has just bought Finch Group, to create a regional powerhouse. Last week the New York-based private equity firm snapped up Autonet, in a deal which is likely to cost more than £100m.
HPS is understood to have at least a billion pound war chest to make acquisitions.
Working within the brokers it majority owns, it has experienced acquisitions people – including Broker Network commercial director Des O'Connor; the behind-the-scenes strategist and M&A consultant Chris Keey; and finally, the jewel in the HPS crown, David Ross, who is a seasoned deal maker capable of advising on or leading the chunkiest of deals.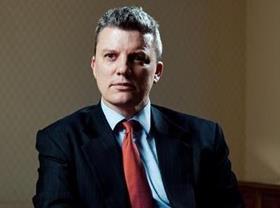 Broker Network's first buy
Current earnings multiple to sale in the market generally for these sized brokers is anywhere between seven and ten depending on the quality of the business, sources say.
HPS also has the firepower to continue making even bigger deals in the same vein as Autonet.
Happy days indeed if you are a broker owner born in the baby boom years.
Problems for insurers
Yet not so happy days if you are a UK insurer.
The implications of these deals will not be lost on the likes of AXA and Aviva. There are only a few reasons why you would want to make an M&A play.
Firstly, to find ways of improving sales and efficiencies in the brokers bought.
Secondly, the cost base might be hollowed out through staff cuts, office closures and centralising the brokers bought.
Thirdly, synergies can be created – for example the cross-selling between Autonet and Towergate.
Finally, and most importantly for some, it's about getting that commission uplift.
In a world of low interest rates and soft markets, insurers are desperate to make underwriting profits – brokers demanding more commission is the last thing they want to hear, even if brokers argue that falling premiums is shrinking their cut and as a combined group they can deliver more premium.
The big fear for insurers is that this will be a major play of HPS.
But insurers are caught in a trap. They are damned if they do and damned if they don't pay commissions. They risk losing market share if they don't pay commissions, but profitability gets hit if they do pay the uplifts.
It's a conundrum insurers will have to figure out. Whether it is HPS or someone else, there is likely to be plenty of tension between themselves and the acquired brokers as they work through this problem.
Commission disclosure pressures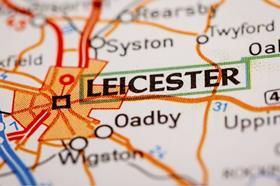 Another big question in all this is who exactly will HPS sell to once they have finished their M&A. A trade sale to an Aon or Marsh, or even Gallagher?
Those mega brokers will want to see that acquisitions have been well integrated. Does HPS have the right people on board to do this?
Lastly, commission uplift is an easy way to make money, but if insurers pass on the cost to customers in higher premiums, it is the customer who pays.
This is where the regulator might start to take more interest.
The FCA and the PRA are not price regulators. That much is clear.
But what they can do is push for much greater transparency on commission disclosure. Watch this space.
Market tensions, regulatory interventions, brokers getting rich - it's going to be interesting times. Whoever said insurance was dull?